Our members volunteer their time and expertise on BPSA technical committees to create essential guidance documents that help the industry navigate and tackle barriers to the advancement and adoption of Single-Use.
Downloading BPSA technical guides requires a log in. Please note there are some resources only available to BPSA members. Learn more about the benefits of membership and join the growing cohort of BPSA member companies.
Latest Guides
---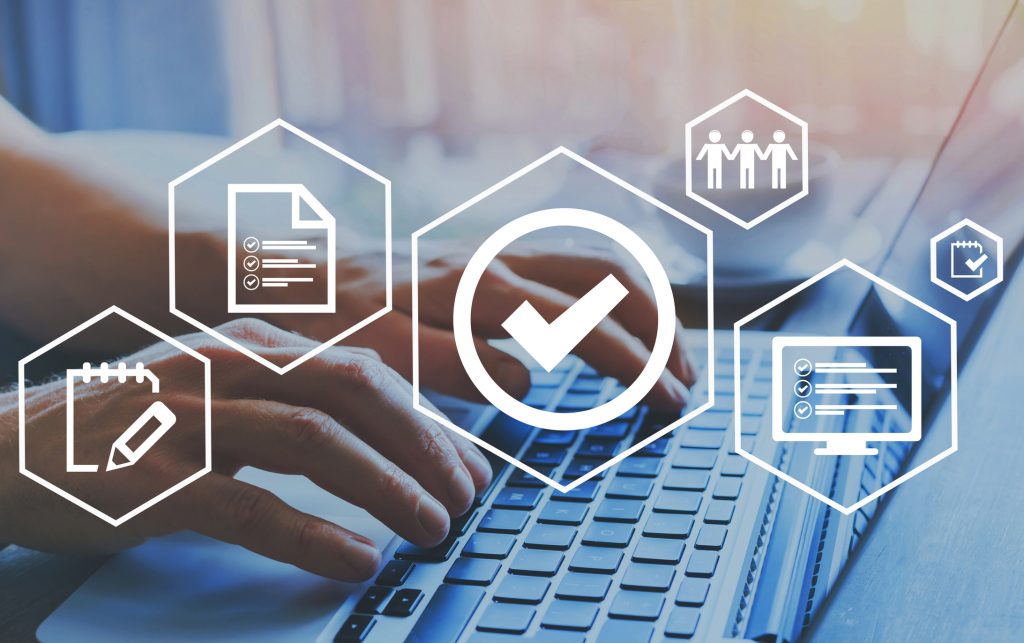 Interested in co-authoring a BPSA technical guide?
BPSA members can join any of our technical committees to network with industry colleagues and participate in the creation of technical guides on a wide array of topics important to the Single-Use industry.