Mission & Vision
BPSA's Mission is to facilitate, globally, the development and manufacturing of biopharmaceuticals through the implementation of robust, safe and sustainable Single-Use Technologies.
The Bio-Process Systems Alliance (BPSA) was formed in 2005 as an industry-led international industry association dedicated to encouraging and accelerating the adoption of single-use manufacturing technologies used in the production of biopharmaceuticals and vaccines.
"BPSA has been an immensely helpful organization both to my company, and to my professional career. It has helped our company stay connected with the evolution of biopharmaceutical industry and the challenges it continually faces. On a personal level, BPSA has provided me with opportunities to learn about the industry, network with suppliers, end-users and others that I would not have otherwise met, and develop my career through involvement with technical committees and contributing to industry-wide white papers."
Nicholas Troise, PendoTECH
Meet the Team
Have questions about BPSA or the single-use industry? Contact us—we'd love to connect.
BPSA Staff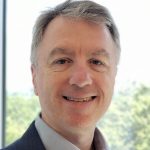 Chris Clark
BPSA Executive Director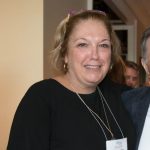 Jeanette McCool
Senior Director