BPSA's sustaining sponsors are critical to supporting BPSA's overarching approach in educating and informing constituent groups on the efficacy and benefits of Single-Use.
We ask that all member companies consider a yearly sponsorship commitment to BPSA in addition to their dues. Sustaining sponsorships support BPSA events (including the popular Webinar Speaker Series and the premier networking event, the BPSA Single-Use Summit), committee activities, and technical guides; sustain BPSA's advocacy of single-use manufacturing technologies; and reinforce your company's position as a leader in Single-Use Technology arena.
To discuss 2023 sponsorship levels, billing options, features and benefits, please contact us. Additional individual Summit sponsorships are also available. Sponsorships attributable upon receipt of payment.
Annual Sponsorship Opportunities and Benefits
BPSA Platinum Sustaining Sponsorship – $20,000
Recognition at Bio-Process Systems Alliance events, including company name and/or logo included on BPSA event promotion materials
BPSA sponsor branding on all pre- and post-event marketing and collateral
Company logo prominently displayed on Bio-Process System Alliance's website, e-newsletter and special event announcements with a link to your website
Press release acknowledgement
Attribution as a Sponsor on all BPSA technical guides and white papers
Featured profile of your business in an issue of our e-newsletter or in "Sponsor Spotlight" section of BPSA website
Opportunity to be "featured sponsor" (2-minute ad to promote company) at the beginning of two 2023 BPSA Speaker Series webinars
BPSA Gold Sustaining Sponsorship – $10,000
Recognition at Bio-Process Systems Alliance events, including company name and/or logo included on BPSA event promotion materials
BPSA sponsor branding on all pre- and post-event marketing and collateral
Company logo prominently displayed on Bio-Process System Alliance's website, e-newsletter and special event announcements with a link to your website
Press release acknowledgement
Attribution as a Sponsor on all BPSA technical guides and white papers
Featured profile of your business in an issue of our e-newsletter or in "Sponsor Spotlight" section of BPSA website
Opportunity to be "featured sponsor" (2-minute ad to promote company) at the beginning of one 2023 BPSA Speaker Series webinars
BPSA Silver Sustaining Sponsorship – $5,000
Recognition at Bio-Process Systems Alliance events, including company name and/or logo included on BPSA event promotion materials
BPSA sponsor branding on all pre- and post-event marketing and collateral
Company logo prominently displayed on Bio-Process System Alliance's website, e-newsletter and special event announcements with a link to your website
Press release acknowledgement
Attribution as a Sponsor on all BPSA technical guides and white papers
Featured profile of your business in an issue of our e-newsletter or in "Sponsor Spotlight" section of BPSA website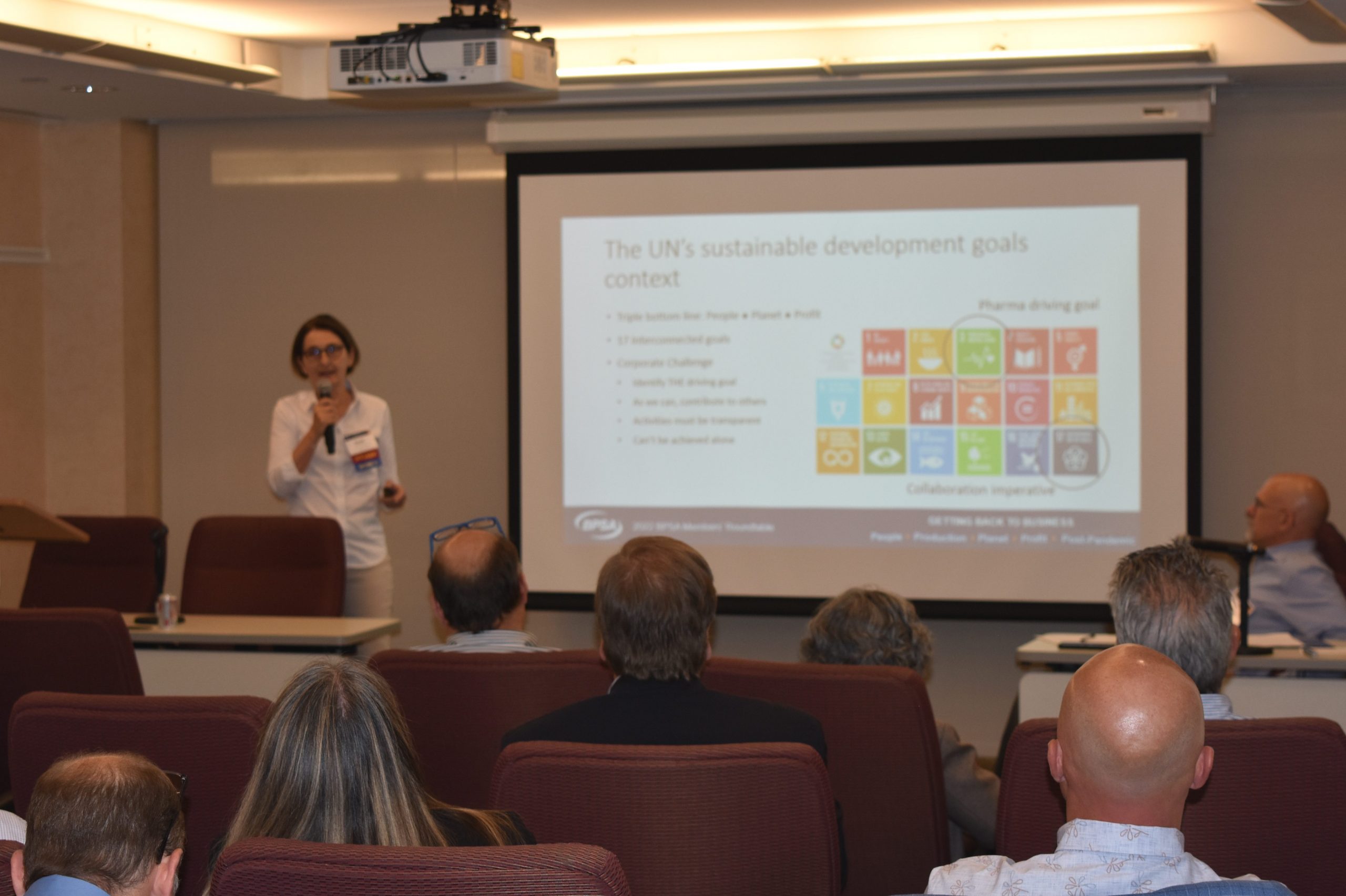 A Special Thanks to Our Sponsors