The BPSA Board of Directors provides strategic direction and helps deliver member value for the organization. It consists of 19 representatives from our supplier and end-user members. Directors are elected for two-year terms.
Board Members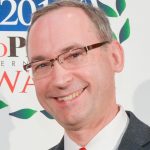 Mark A. Petrich, PhD PE
Krystal Biotech
BPSA Chair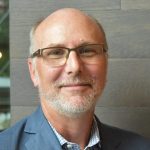 Joseph St. Laurent
Solvias, Inc.
BPSA First Vice-Chair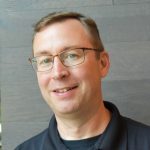 Todd Kapp
Entegris, Inc.
BPSA Second Vice-Chair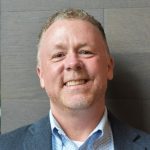 Todd Andrews
CPC
BPSA Secretary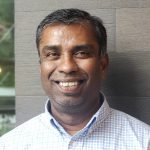 Ravi Narayanan
Nordson Medical
BPSA Treasurer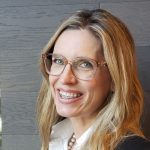 Kirsten Strahlendorf
Sanofi Pasteur
BPSA SAB Chair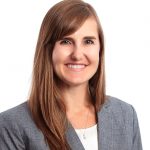 Danielle Arcuri
Qosina Corporation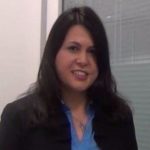 Monica Cardona
MilliporeSigma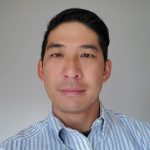 Brian Chung
Solvay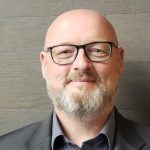 Ralph Daumke
PendoTECH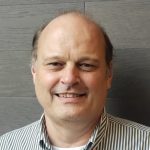 Patrick Evrard
Pall Corporation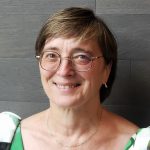 Charlotte Masy
GSK Vaccines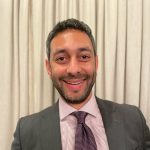 Hernán Parma
RENOLIT Healthcare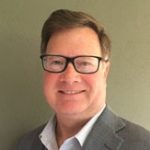 Scott Patterson
ILC Dover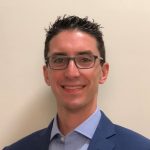 Dan Rosen
Thermo Fisher Scientific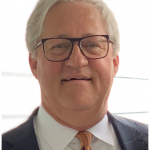 Mark Sitcoske
High Purity New England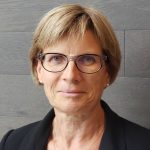 Elisabeth Vachette
Sartorius
Past Chairs
Kenneth L. Bibbo
Wood PLC
Past Chair
Jeffrey Carter, PhD
Cytiva
Past Chair
Richard Sullivan
Past Chair