BPSA is an international, industry-led non-profit group whose aim is to encourage and advance the adoption and implementation of Single-Use manufacturing systems worldwide through education, sharing of best practices, development of consensus guidelines and business-to-business networking opportunities.
Membership Types
BPSA is an affordable and time-efficient way for component manufacturers, integrators and end-users to network and navigate the issues and opportunities that promise increased efficiencies and cost savings inherent in the adoption of Single-Use. Dues in BPSA are corporate (not individual) and are tied to organization type and size.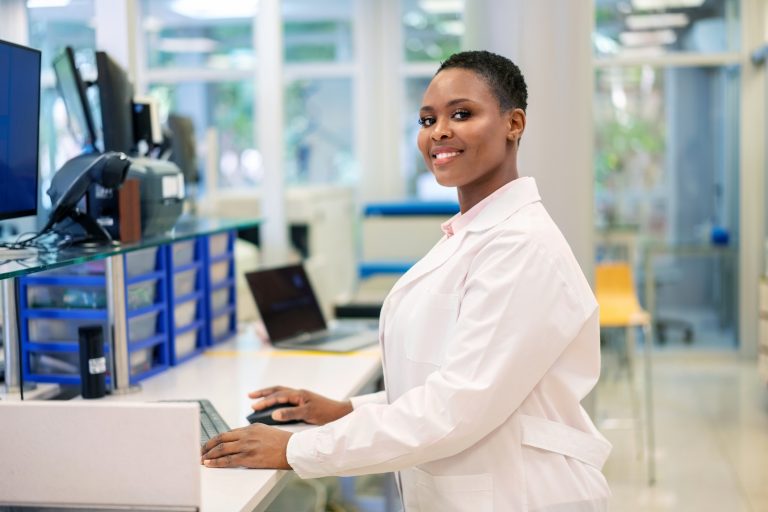 Tier 1: Companies in the Single-Use production sector with sales of less than $2M or are non-manufacturers of Single-Use products or components (such as engineering and design houses, service providers or contract laboratories). Tier 2: Companies manufacturing components used in Single-Use Systems with sales of $2M or more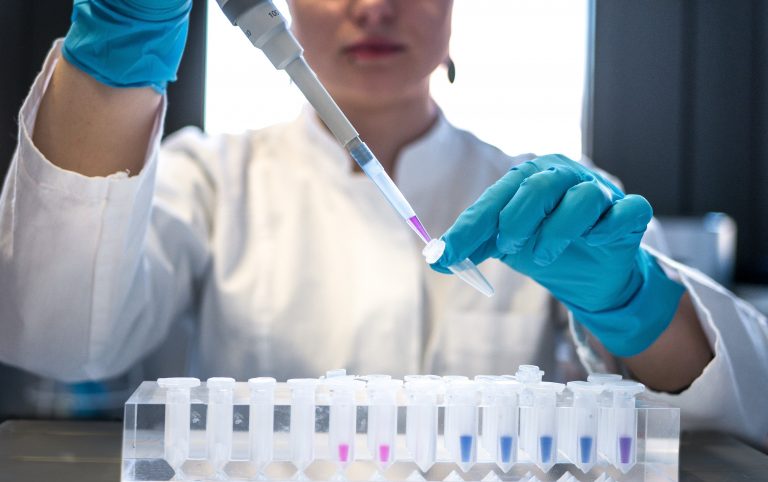 Tier 1: Companies that are categorized as "small bio-pharma" or pharmaceutical concerns and/or bio-tech companies, with fewer than 100 employees. Tier 2: Bio-pharma or bio-tech companies with 100 or more employees.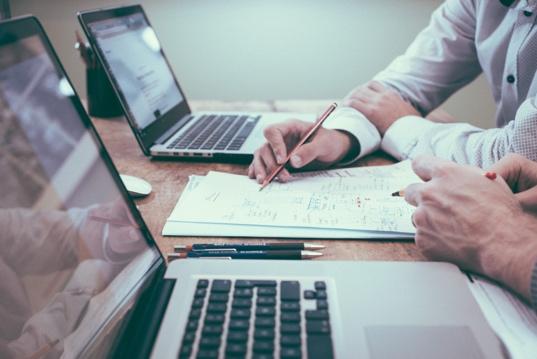 Non-voting membership available to consultants, academics, and academic institutions who are engaged in pursuits related to the bio-process industry and are not otherwise qualified for membership.
Our Members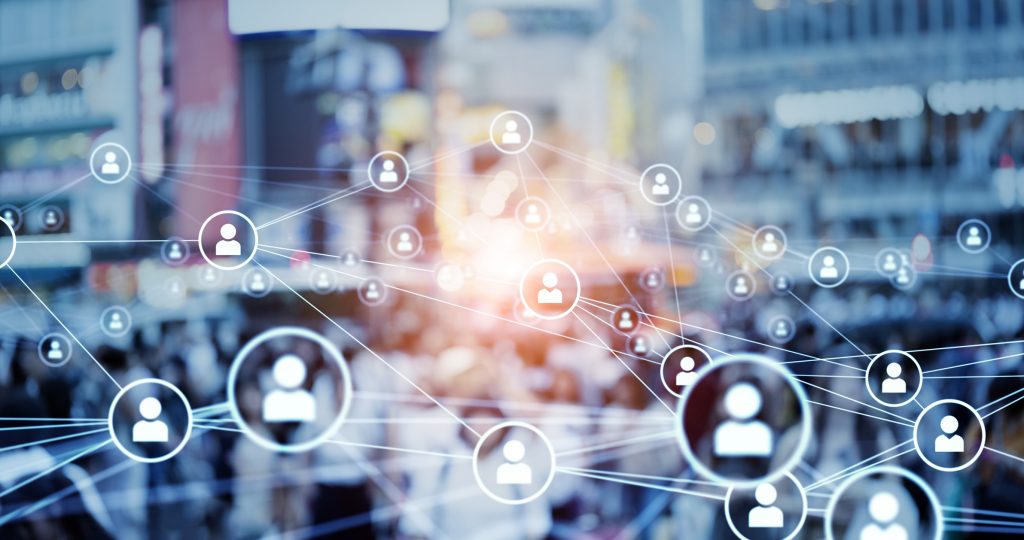 Become a Member
Join our network of more than 60 companies across the single-use value chain!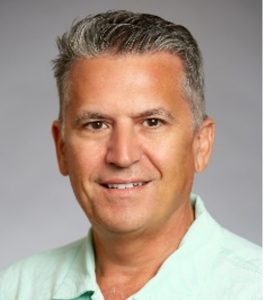 "BPSA makes it easy for members to understand the state-of-the-art and current issues in emerging bioprocessing markets and technologies through work streams and guides."
Robert Sassa, W.L. Gore & Associates