Bio-Process Systems Alliance Responds to European Chemicals Agency's Proposed Universal Ban on PFAS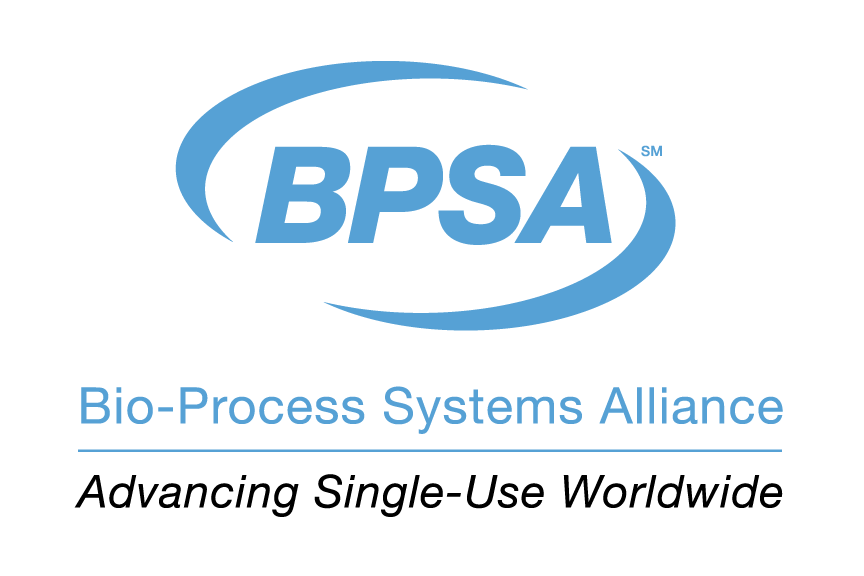 ---
Arlington, VA – The Bio-Process Systems Alliance (BPSA) has submitted comments in response to the European Chemical Agency's (ECHA) proposed ban on per- and poly-fluoroalkyl substances (PFAS).
In February, ECHA announced its proposed restriction on PFASs, a unique family of nearly 10,000 substances, including fluoropolymers, under the European Union's Registration, Evaluation, Authorisation and Restriction of Chemicals (REACH) regulation which addresses the production and use of certain chemical substances, and their potential impacts on human health and the environment. PFAS are used extensively across multiple industries, including bioprocessing, due to their unique functional properties and low reactivity.
This restriction proposes a universal ban over time on the use of all fluoropolymers in all applications, without distinguishing between fluoropolymers and other PFAS substances. Fluoropolymers, including PTFE and PVDF, are some of the most common PFAS types understood to be used in the bioprocess industry, considered as polymers of low concern by the Organisation for Economic Co-operation and Development, and deemed to have insignificant environmental and human health impacts. In its response to ECHA, BPSA requested that pharmaceutical and biopharmaceutical processing, including its supporting supply chain, be regarded as a sector, and permitted the same exemption, or unlimited derogation, as medicinal products.
"BPSA maintains a commitment to sustainability and fully supports efforts to minimize and mitigate the presence of substances which pose a threat to human health and the environment. However, the proposed broad restriction of PFAS covering fluoropolymers would have unintended consequences on the global manufacturing of biopharmaceutical products ultimately impacting availability of existing medicinal therapies, including vaccines, as well as the development of new therapies," said BPSA Executive Director, Chris Clark. "Let's find solutions that better balance the environmental and health concerns with the needs of patients, consumers and the bioprocessing industry."
BPSA is committed to working collaboratively to ensure any proposed restrictions consider the unique challenges of the bioprocessing industry and the needs of patients and consumers. We urge ECHA to reconsider its proposed restriction based on the available scientific data and risk assessments regarding PFAS substances, including fluoropolymers, used in bioprocessing.
BPSA also supports the positions of the European Federation of Pharmaceutical Industries and Associations, BioPhorum, the European Sealing Association, the American Chemistry Council, and the American Society of Mechanical Engineers – Biopharmaceutical Process Equipment sector.
The Bio-Process Systems Alliance (BPSA) was formed in 2005 as an industry-led international industry association dedicated to encouraging and accelerating the adoption of single-use manufacturing technologies used in the production of biopharmaceuticals and vaccines. www.bpsalliance.org.