Bio-Process Systems Alliance Announces Election of Treasurer, New At-Large Director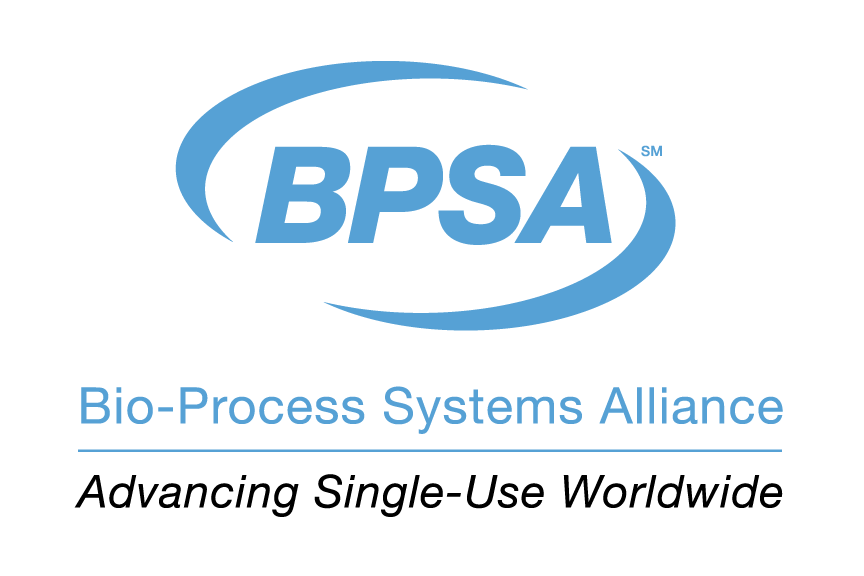 ---
May 2, 2023 – ARLINGTON, VA – The Bio-Process Systems Alliance (BPSA), the international association of the single-use bio-processing industry, announced the election of a Treasurer to its Executive Board and one Director-At-Large to its Board of Directors. Mr. Ravi Narayanan, Global Product & Market Management, Nordson Medical (Ft. Collins, CO) has been elected as BPSA Treasurer, succeeding Mr. Eric Isberg, who vacated the role last year. In addition, Mr. Scott Patterson, Vice President, PharmBio Technical Support, ILC Dover (Frederica DE) has been elected as Director-At-Large.
"The Alliance is pleased to welcome Ravi to the Executive Board as Treasurer and to welcome Scott to the Board as Director-At-Large," said BPSA Chairman Mark Petrich of Krystal Biotech. "Ravi has been very active in BPSA and has served on the Board of Directors since 2022. Scott has been an active contributor and has been involved in BPSA activities for a number of years. I look forward to working with each of them to advance the use of single-use technologies in biopharmaceutical and vaccine production and to promote the mission and objectives of BPSA."
Ravi Narayanan has over twenty-five years of leadership experience in product management and strategic marketing, new product development, and program management in the biopharmaceutical and medical industries. Ravi joined the BPSA Board in 2022 and has served in leadership positions in several other industry organizations affiliated with medical and biopharma devices, and disposables.
Scott Patterson has been active in a range of processing technologies for over 40 years with the past 25 years emphasizing pharmaceutical and biopharmaceutical processing. As a Vice President and Technical Leader with ILC Dover, Scott has focused on the use of single-use systems applied for high containment when handling potent compounds or solving large molecule upstream processing challenges. Scott has participated in multiple industry advocacy organizations including two BPSA committees.
The complete roster of BPSA Board Members can be found here: https://bpsalliance.org/about/board-of-directors/
About BPSA
The Bio-Process Systems Alliance (BPSA), an affiliated organization of the Society of Chemical Manufacturers & Affiliates (SOCMA), was formed in 2005 as an industry-led association dedicated to encouraging and accelerating the adoption of single-use manufacturing technologies used in the production of biopharmaceuticals and vaccines. Learn more at www.bpsalliance.org