BPSA Releases Guide on Single-Use Technologies and Viral Vector Manufacturing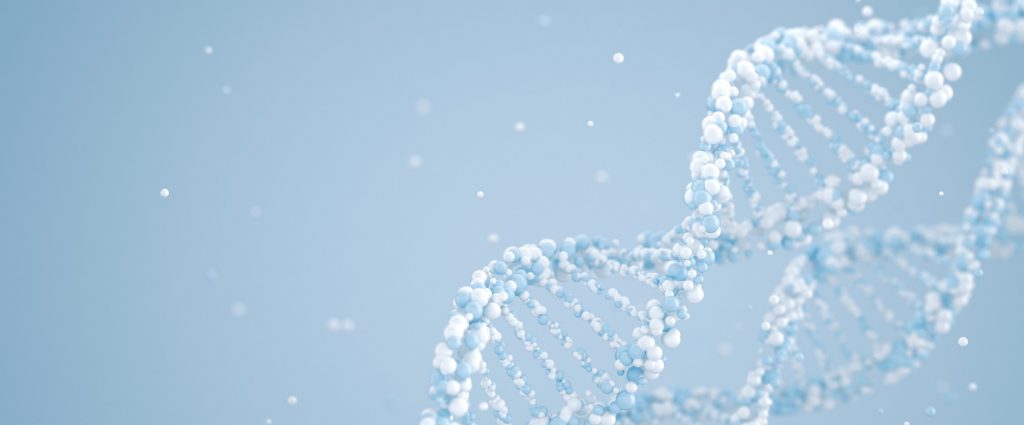 ---
Arlington, VA – The Bio-Process Systems Alliance (BPSA) announced the publication of its latest guide, the 19-page Single-Use Technologies Enable Manufacturers to Meet Pivotal Challenges of Viral Vector Manufacturing.
Recent years have seen dramatic breakthroughs in cell and gene therapies. Cell and gene therapy (CGT) is a science that is ushering in a new era in medicine. One of the main focuses of this technique is the optimization and delivery of Viral Vector vehicles that are mostly nanostructures, or viruses.
This new BPSA guide discusses present and future challenges in gene therapy manufacturing and how single-use technologies (SUTs) can improve the manufacturing process, including upstream production and downstream purification; product and operator safety; processing in closed systems and how single-use technology enables cost-effective manufacturing. The white paper also sheds light on some of the future opportunities for SUTs in gene therapy production.
"SUT's are essential to viral vector manufacturing success, and this guide provides insights that will enable biopharmaceutical manufacturers to make smart choices about where single use can improve outcomes and speed of therapies to market," said Brendan Lucey, Global Director of Cross Business Unit Market Strategy, Entegris, and Chair of the BPSA Cell and Gene Therapy Committee.
Viral Vector manufacturing is still in an early stage of development, and this emerging segment in biopharmaceutical manufacturing is benefiting from the recent surge in production of vaccines and monoclonal antibodies in response to the Covid-19 pandemic. While challenges still exist in the scale-up of Viral Vector manufacturing components, SUTs have been almost fully integrated in the process at commercial scale, and the SUT supply base is actively responding to these needs.
"The Viral Vector white paper is the culmination of an 18-month process, and I want to thank the BPSA Cell and Gene Therapy Committee, and all of the authors, contributors and editors for their hard work on this guide," said Chris Clark, BPSA Executive Director. "BPSA and the single-use supply chain continues to work collaboratively to ensure a robust, safe, and reliable manufacturing base for cell and gene therapy production."
Contact BPSA Executive Director, Chris Clark, to learn more, or visit the BPSA website to download a copy.

About BPSA
The Bio-Process Systems Alliance (BPSA), an affiliate of SOCMA, was formed in 2005 as an industry-led international industry association dedicated to encouraging and accelerating the adoption of single-use manufacturing technologies used in the production of biopharmaceuticals and vaccines. www.bpsalliance.org.