BPSA's International Single-Use summit is the premier business and networking conference for users and suppliers in the single-use technology (SUT) industry.
The 2023 Summit held in Washington, DC on July 10-12, focused on collaboration, technology and innovation, featuring presentations from thought leaders and industry experts on the latest trends and key issues impacting the single-use eco-system.
The two-and-a-half-day program included education sessions and panel discussions on critical topics impacting single-use bioprocessing, and presentations on key BPSA technical initiatives being addressed by volunteer, member-led work streams.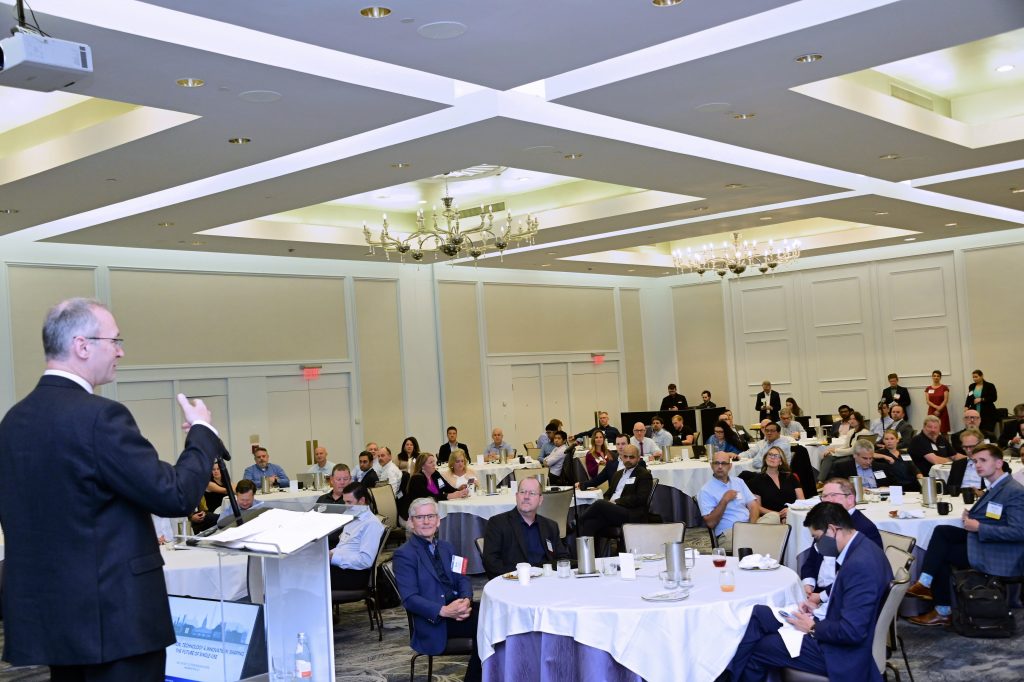 View 2023 Summit Photo Gallery
Thank you to Our Sponsors!
Interested in becoming a sponsor? Contact us to learn more.