The BPSA Scientific Advisory Board (SAB), formed in 2021, provides the technical direction of the Alliance to promote and maintain the adoption of single-use. We strive to build integrity in this direction that is backed by sound scientific and technical outputs in our voice to support both the BPSA membership and bioprocessing field.
The SAB has oversight on technical projects and on the technical portfolio (e.g., white papers). It is also responsible for crafting responses to technical questions received from outside the Alliance.
Scientific Advisory Board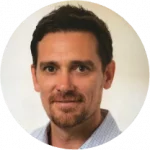 Ross Acucena
Entegris, Inc.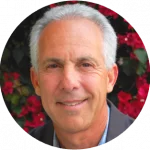 Adam Goldstein
Thermo Fisher Scientific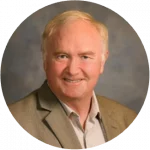 Duncan Low
Independent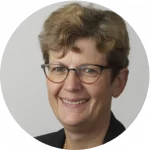 Hélène Pora
Pall Corporation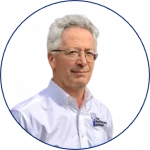 Jim Vogel
The BioProcess Institute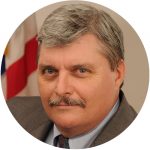 Thomas Warf
BARDA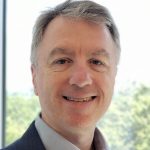 Chris Clark
BPSA Executive Director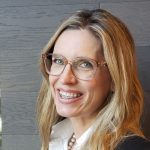 Kirsten Strahlendorf
Sanofi
BPSA SAB Chair